Florida Recovery Bonus Cash Program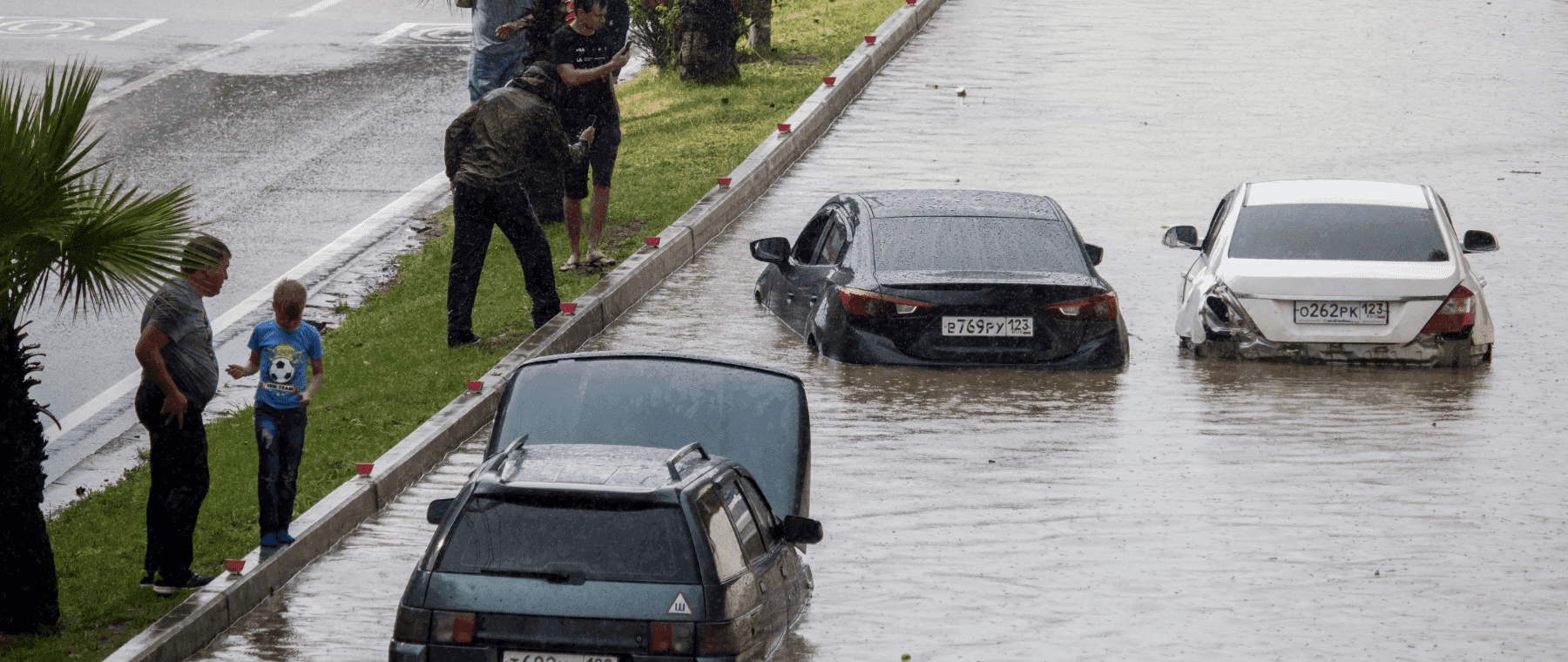 ---
If you've been impacted by the devastation of Hurricane Ian, Greenway Dodge is here to help. As a community pillar here in Orlando, we like to put our money where our mouth is to support our customers. That's why we're offering a $1,000 Storm Relief Rebate* to help you with the purchase of a new 2022 or 2023 Chrysler, Dodge, Jeep, Ram vehicle.
Our mission is to do what we can to help you get back on your feet. Now through November 30th, 2022, you can visit us near Kissimmee to take advantage of this special offer. Read on below to learn more about why you should upgrade with Greenway Dodge.
Why Buy a New Chrysler, Dodge, Jeep, Ram?
With so many new cars on the market, it can be hard to pick one brand let alone one model. That's why shopping with Greenway Dodge is a wise decision. Since we carry a range of new cars, trucks, and SUVs from a variety of automakers, shopping with us allows you to explore many options without running all over town. Here are just a few of the highlights you can find across our lineup:
Why Buy a New Car with Greenway Dodge?
Now that you know that our new Chrysler, Dodge, Jeep, Ram models are worthy of your investment, you might wonder what separates Greenway Dodge from the crowd. Along with our Hurricane Ian relief program, we work tirelessly 365 days a year to support our customers. Review a sampling of the benefits that come along with working with Greenway Dodge below:
New Chrysler, Jeep, Dodge Inventory
Find Your New Vehicle Today!
Here at Greenway Dodge, we understand more than most what you've been through. Our team is proud to call the Sanford-area home, so we understand that you may be in great need of support. We're proud to help you get back on the Winter Park streets by offering our $1,000 Florida Recovery Cash rebate. Get ahead of the game by applying for financing from the comfort of your own home, or stop by Greenway Dodge to work directly with our financiers!